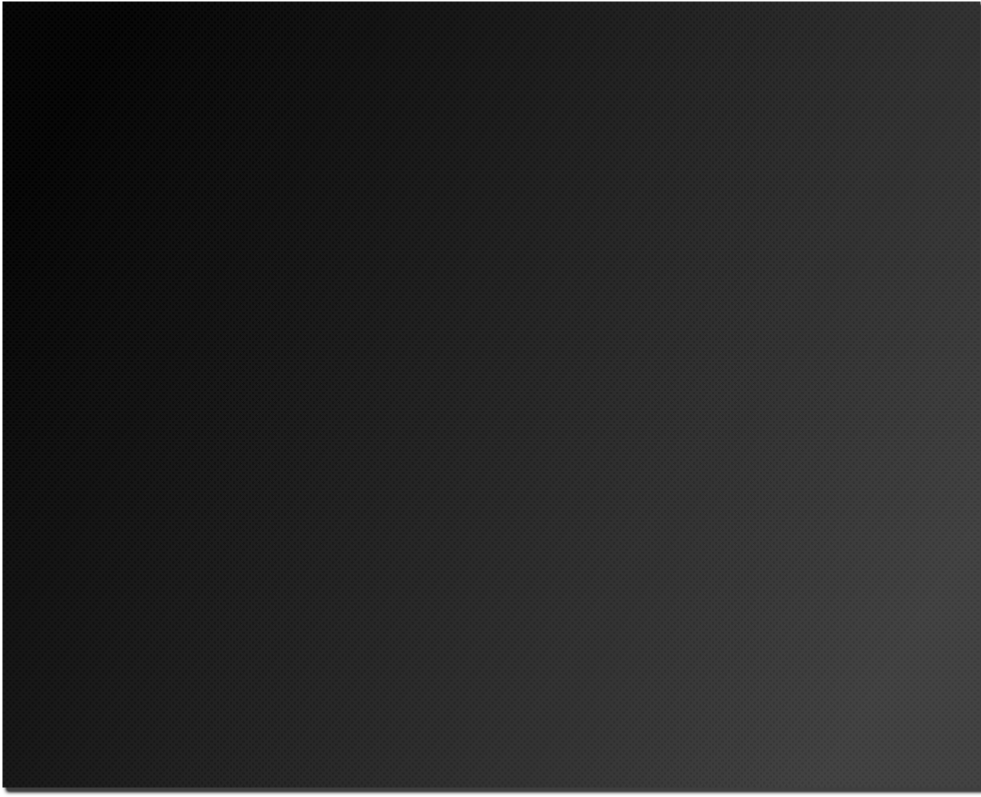 If you are working as a full-time or part-time Wedding photographer and would like to take a step up with your editing skills, this course may be of interest. As an example, perhaps you have spent a day working hard to capture the best images possible from your camera and then find they need some work in Photoshop (as is often the case). Perhaps you know a few basics like improving exposure or colour balance but are looking for more skills......Or, perhaps need to rescue some problematic or key images as these may be critical for the Day...
The Photoshop for Wedding Photographers training course methodically covers each stage of working with and enhancing your photos with a hands-on and patient approach
PHOTOSHOP FOR WEDDING PHOTOGRAPHERS COURSE
Photo Editing Course covering how to process, edit and be creative
with your Wedding Images - for Wedding Photographers
During the 1-day course you will learn:-
Exploring workflow options e.g. Lightroom

Optimising exposure - dealing with over and underexposure

Balancing shadows and highlights

Colour balance and colour casts

Creating eye-catching black and white images
Composition - reviewing creative options

Removing or hiding annoying or awkward objects

Getting the best with group shots

Out of sync facial shots, smiles etc

Portraits, skin and retouching

..cont
....cont
Recovering images that may seem beyond repair

Noise reduction, sharpening and what is practical

Layers

The power of adjustment layers with Wedding images

Masking

Resolution, importing, resizing

Effects - exploring some appealing effects

Print and slideshow options

Photography ideas - shooting with editing in mind

Brainstorming for your business
ADOBE PHOTOSHOP WEDDING PHOTOGRAPHERS COURSE
Dates
19 Feb Full
15 July Full
More dates, or to book email
Newbury, Berkshire
Typical group size 2 - 4
Price £195pp (public dates)
Alternative 1 to 1 options*
1-to-1 tuition available - choose your date Reduced 1-to-1 tuition fees (limited time only)
Attendees are welcome to bring their own source material for editing & case studies
Our Photoshop for Wedding Photographer tuition is held in Newbury, Berkshire and is within easy reach of surrounding areas such as London, Hampshire, Oxon, Wiltshire, Middlesex, Hertfordshire, Surrey (within 1hr from London). We also receive attendees from further afield including Kent, Essex, Bedfordshire, Gloucs, Dorset, Somerset, Devon, Cornwall and South Wales
You may initially feel that spending money on a course is not justified, but if you increase your workflow or produce more eye-catching images leading to happier couples who spread the word for you, or if you process your images faster and have more family time, the training will help you
On the course, one of the best ways to progress is to work on your own images and we will take some of your own images and optimise these with you - so it is a good idea to pick a varied selection of shots from your collection
Our Photoshop for Wedding Photographer training is suitable for.....
Full-time and part time photographers - both will be looking to take their images to the next level

Users of Adobe Photoshop and Adobe Photoshop Elements

Those who have completed a Wedding shoot and discover numerous images that need correcting, enhancing or fixing. Incl optional Lightroom techniques
Topics covered during the one-day Photoshop for Wedding Photographers training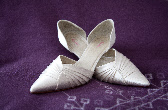 * 1 to 1 tuition and Onsite options
Tailored to you

Progress at your own speed

Work on your own material

Affordable rates

Dates to suit you including weekdays and weekends
Please contact us to arrange your date

Small group sizes 2 - 4 people