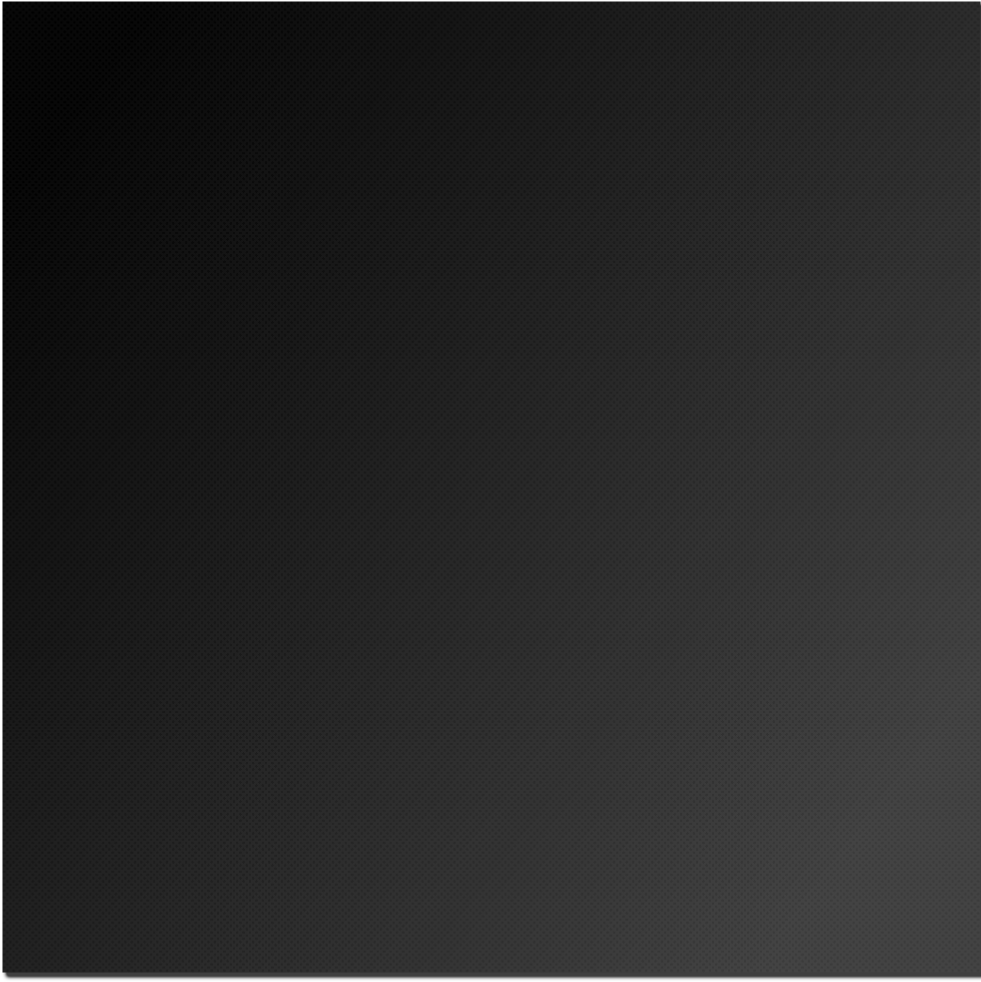 This course takes you step by step through how to use and get the most from Affinity Photo™
This highly acclaimed photo editor represents an excellent alternative to Adobe Photoshop™ but also has an affordable price tag with no monthly subscription. Hence, there is considerable interest in using Affinity Photo for editing at all levels. Running on both Mac and Windows further extends its suitability. Many of the tools are non-destructive which adds yet more appeal to the editor.
The course works methodically through each stage of the editing process from opening all types of images, to using the Affinity Develop "Persona" to adjust and optimise, before moving on to using layers and filters for further image improvements and creative control. As well as new and existing Affinity users, the course may also appeal to existing Photoshop users.....The day includes plenty of hands-on help, hints and advice and attendees are welcome to bring a selection of their own images.....
THE AFFINITY PHOTO EDITING COURSE
"How to edit your videos : One-Day AFFINITY PHOTO Course™
During the 1-day course you will learn step by step:-
Introduction to the Affinity Photo workspace

Opening all types of image (jpeg, raw, psd etc)

Getting started: Cropping, resizing

The beauty of adjustment layers

Working with brightness contrast

Optimising colours or converting to b/w

Working with unwanted objects - clone & heal

How to select specific parts of your image ......
Moving on to Layers

Combining multiple photos (using layers)

The value of masks

HDR - tone mapping persona

Powerful filters, live filters

Example workflows e.g. landscape, portrait

Sharpening and noise reduction, printing tips

Avoiding common editing pitfalls....

Exporting from Affinity Photo (various file formats)
THE AFFINITY EDITING COURSE
Affinity Photo Course
28 July '19 full
Next 18 Aug available Bookings: below
Small groups of 2 - 4 people max
Location Newbury, Berkshire
Price £135 per person
Attendees are welcome to bring their own source material for editing or case studies
More dates: contact 1-to-1 options: see below
Our Affinity Photo™ editing training course is run in Newbury, Berkshire, within easy reach of London, Hampshire, Oxon, Wiltshire, Middlesex, Hertfordshire, Surrey, (within 1hr from London).
We also receive attendees from further afield - Kent, Essex, Bedfordshire, Gloucs, Dorset, Somerset, Devon, Cornwall and South Wales.

Topics covered during the Affinity Photo Training session
2. Produce a video to promote your own business (including interview)
email
3. Adobe Premiere Pro course
email
3. Sony Vegas Pro course & training
email
4. Corel Video Studio course
email
Other Video Editing Training Courses
1 to 1 tuition options contact
Tailored to you, at your own speed

Work on your own material

Reduced summer rates,

Weekend /Weekday dates to suit you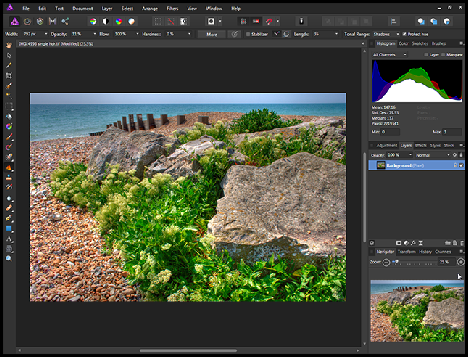 The Affinity Photo Course is suitable for:-
New and existing users of Affinity Photo

Users new to photo editing

Users switching from Photoshop

Photographers - ALL levels

Serious enthusiasts

Graphic Designers

Hobbyists and crafters

Marketing staff

Advertising departments

Photo departments

Image editors.........and more.......
* The Affinity Photo™ editing course was previously ½ day but has been updated and extended to allow adequate time to cover the wide range of capabilities it can provide
Please email course
date after booking
THE AFFINITY
PHOTO COURSE
Dear Mark,
"Thank you so much for a very useful day on Sunday. I have learnt a huge amount about Affinity and now feel much better equipped to use it and to continue learning new skills. Thank you also for the drinks and chocolate bar!"
Amanda G, Kent, recent attendee (Affinity Photo Course)
Hi Mark
"Thanks for the very enjoyable course on Sunday...A very valuable and well-structured course. Mark is a real enthusiast who had clearly taken into account everything we had said about our needs and experiences and hence the course was always entirely relevant"
Martyn P, London, recent attendee (Affinity Photo
Course)
Hello Mark,
"Thank you very much indeed for an excellent course on Affinity Photo yesterday. I found it extremely helpful and informative, as well as being highly enjoyable. I'll have much more confidence in using the Affinity Photo software from now"
Anthony C, Oxford, recent attendee (Affinity Photo Course)
NEW: Affinity Publisher Course contact
NEW: Affinity Publisher Course contact