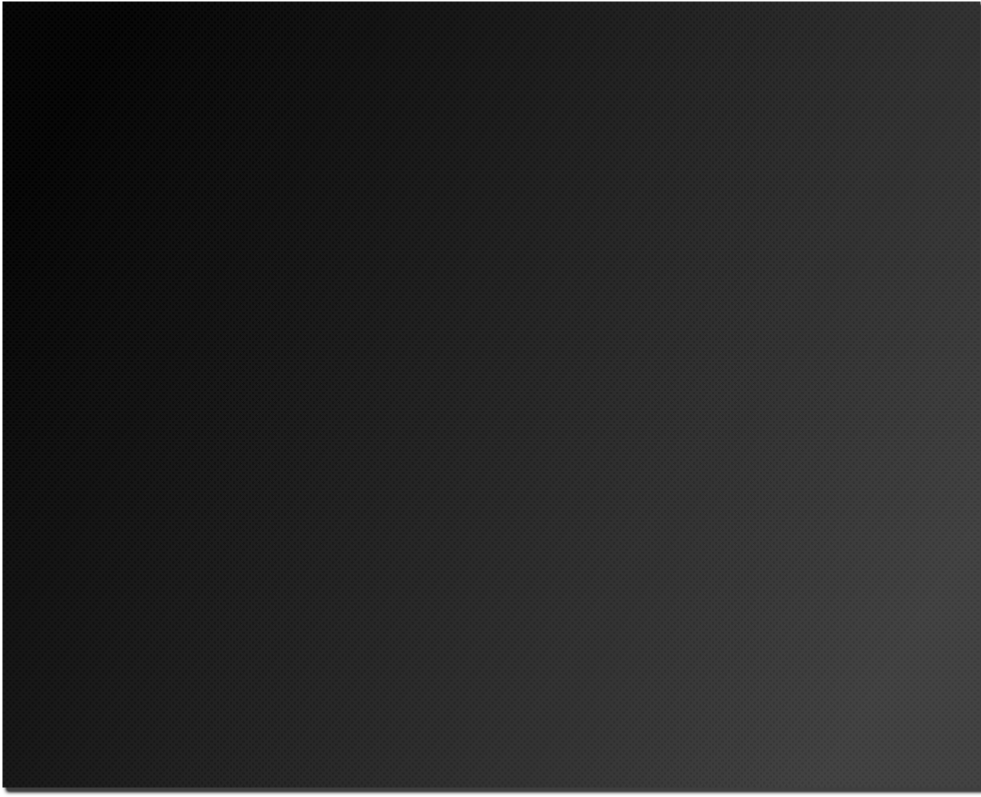 Releasing you and your creativity
Home
PHOTO EDITING Course
VIDEO EDITING Course
LIGHTROOM Course
InDesign Course
Examples
Book/Contact
On the Course you will learn to use Adobe Premiere Elements™ step by step to create high quality videos
Adobe Premiere Elements is affordable video editing software from Adobe, with professional quality results.
Suitable for work, business or leisure applications. The Course shows you how to edit your own video from a variety of sources e.g. camcorder, compact camera,dslr or bridge camera, mobile phone and then...
Create output in a wide variety of formats e.g. Web, DVD and PC
For a variety of uses e.g. training videos, how-to videos, corporate and business uses, websites, family occasions, eye-catching slideshows and more.
The day includes plenty of hands-on help, hints and advice including how to take better quality footage and getting the best from your video-enabled camera/device. This editing course is also suitable for editing video from the goPro camera, goPro Hero camera , DJI Phantom and other drone footage as well as video from virtually all cameras
Our Adobe Premiere Elements™ editing training course covers all vers 7,8,9,10,11,12,13,14,15,16, 2018. The course shows how to edit your videos in a patient,step-by-step,practical style. Also suitable for goPro

THE VIDEO EDITING COURSE
"How to edit your videos : One-Day Adobe Premiere Elements Course™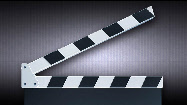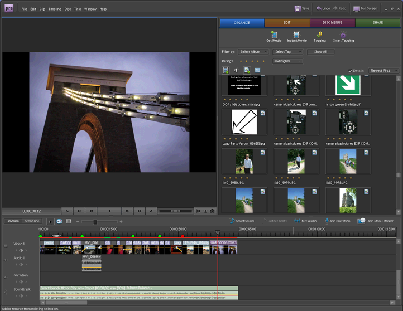 During the 1-day course you will learn step by step:-
The Premiere Elements Workspace explained

Opening a new project for DVD, web and more...

Choosing correct project settings to suit your goals

Importing your video content from camera, card or disk

Organising your video and other media content

How to assemble video clips to start your project

Editing and trimming clips and the timeline

Adding stills (photos), freezeframes ...... cont....
Adding eye-catching titles

Adding mood with music and audio effects

How to mix and control your audio track(s)

How to add transitions and a narrative track

Video effects

Creating your output ....

DVD - making disc menus, best settings, disc burning
Web - best settings to use for web output
PC - choosing file formats & settings
THE VIDEO EDITING COURSE - dates
Premiere Elements (all versions)
31 Sept '17 full
19 Jan '18 full
8 April '18 available book contact
Location Newbury, Berkshire
Price £179 per person
Attendees are welcome to bring their own source material for editing or case studies
More dates: contact 1-to-1 options: see below
(Reduced 1-to-1 tuition fees currently)
Tuition is run in Newbury, Berkshire, within easy reach of London, Hampshire, Oxon, Wiltshire, Middlesex, Hertfordshire, Surrey, (within 1hr from London). We also receive attendees from further afield - Kent, Essex, Bedfordshire, Gloucs, Dorset, Somerset, Devon, Cornwall and South Wales. Other courses for sony vegas, corel videostudio, magix movie edit, avid/pinnacle studio, cyberlink powerdirector etc
There are a range of steps required to edit and produce your own eye-catching video - these are shown below.
The course runs patiently and methodically through each step with examples at every stage.
If your aim is to produce DVD video, this is explained and each attendee can produce their own sample DVD with menu/chapters during the day.
Similarly, if your aim is to produce video for the Web or Computer playback, plenty of time is spent explaining file types and formats, and working through producing your own high quality output
Topics covered during Premiere Elements Training sessions


2. Produce a video to promote your own business (including interview)
email
3. Adobe Premiere Pro course
email
3. Sony Vegas Pro course & training
email
Other Video Editing Training Courses
1 to 1 tuition options contact
Tailored to you, at your own speed

Work on your own material

Reduced summer rates,

Weekend /Weekday dates to suit you
Alternative Course: Adobe Premiere Pro training courses
(beginners, London, Berkshire & beyond) email