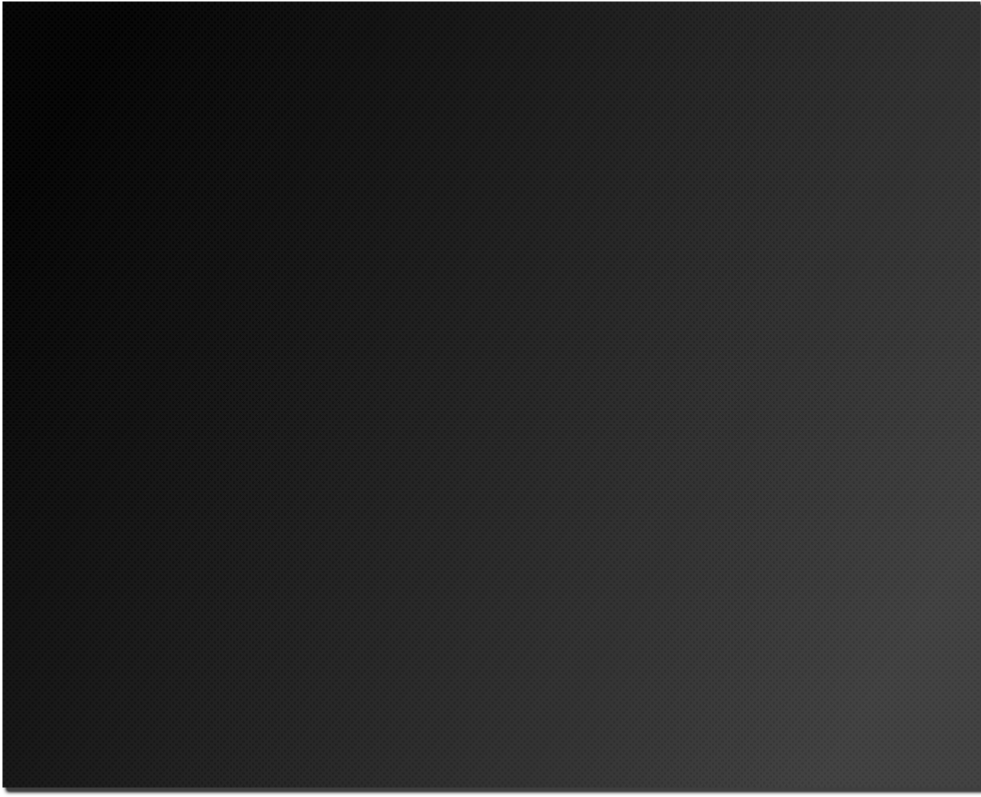 Releasing you and your creativity
Home
PHOTO EDITING Course
VIDEO EDITING Course
LIGHTROOM Course
InDesign Course
Examples
Book/Contact
Overview - Main Lightroom Course
On the Course you will learn to use and get the best from Adobe Lightroom™ to manage, edit and output your images.
Adobe Lightroom is a powerful photography workflow tool allowing you to organise, edit, and output your photographs. With the growing number of images generated by photographers for both business & leisure, Lightroom has become the photography tool of choice. Our Course, based in Berkshire (50mins from London), covers all versions including Lightroom 2,3,4,5, 6,cc 2015,2016,2017. On the Lightroom course, we take you through each step in a patient methodical way from setting up, understanding the Lightroom workspace, importing photos, editing images quickly and non-destructively (important). We then move on to cover the various options for creating your output including printing, slideshows and web options. Attendees receive professional tuition along with plenty of practical hands-on help with their images and tips on organising their photos. Our Lightroom courses include version 6, cc 2015, 2017 & may appeal to those using Lightroom Mobile or who have signed up for the Adobe Photoshop Photography program™
Our Adobe Lightroom™ training course covers each stage of your image workflow with a patient & methodical approach. Suitable for all versions of Lightroom 2,3,4,5, 6, cc,2014,2015,2016,17,LR mobile
THE ADOBE LIGHTROOM COURSE for PHOTOGRAPHERS
How to manage, edit and output your photos with Adobe Lightroom
During the 1-day course you will learn step by step:-
Computer considerations for Lightroom
Lightroom setup - how does Lightroom actually work
Raw, jpeg and dng options
Lightroom workspace
Importing into Lightroom, file types, renaming,
Organising, tagging, flagging, and Collections
The Lightroom Library Module
The Lightroom Develop Module
Multiple options for editing your images
Export from Lightroom e.g. for printing, email, iPad, Android
....more
Dealing with exposure, brightness, contrast, colour...
...white balance. adjustment brushes, gradients, lens ...corrections and more...applied to attendees photos
Using the Slideshow module to showcase your work
The Print module for advanced printing control
The Web module for a range of online needs
Dealing with Exif, metadata, watermarks, backup
Practical professional help and tips for photographers
Course also covers Lightroom 6, CC & mobile app for iPad
THE ADOBE LIGHTROOM COURSE
Date - Main Lightroom Course, 2 - 4 people
9 July '17 Full
17 Sept '17 Full
Sun 14 Jan'18 Available Book email
Earlier dates / 1 to 1 options email
Location - Newbury, Berkshire
Pricing - £179pp (places limited)
Attendees are welcome to bring their own source material for editing case studies
** More dates: see 1-to-1 options below
Reduced 1-to-1 tuition fees
Attendees also receive "getting started with lightroom" helpful memory jogger+videos
Tuition is based in Newbury, Berkshire and is within easy reach of surrounding areas such as London, Hampshire, Oxon, Wiltshire, Middlesex, Hertfordshire, Surrey, (within 1hr from London).
We also receive attendees from further afield including Kent, Essex, Bedfordshire, Gloucs, Dorset, Somerset, Devon, Cornwall and South Wales and the Midlands.
Other courses available, including specific camera courses e.g. Canon 7d, 750d, 650d, 700d, 750d, 60d, 70d, 80d,77d Nikon D3300, D3400, 5300, D7100, D7200, D7500, D750 etc email
One of the best ways to learn Lightroom is by working through realistic workflows with your actual images. Attendees are encouraged to bring some of their own shots which we can use as example import images to take you through real world workflow scenarios.
One of the most beneficial aspects of Lightroom is the fact that edits are non-destructive - you can make a wide range of changes to your images - Lightroom does not touch the originals but saves the details allowing you to undo or modify them at any time. We work through multiple examples of this in practice during the course, followed by numerous export scenarios for different end uses such as print, web, slideshows etc. Plenty of tips for organising your images too.....
Adobe Lightroom™ workspace
Topics covered during the one-day Adobe Lightroom Training session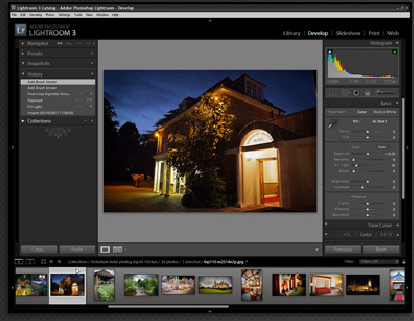 1 to 1 tuition options
Tailored to you

Progress at your own speed

Work on your own material

Affordable rates

Dates to suit you
Please contact us to arrange your date