1 to 1 tuition options contact
Tailored to you, at your own speed

Work on your own material

Reduced summer rates,

Weekend /Weekday dates to suit you
Our Adobe Premiere Elements™ editing training course covers all versions 7,8,9,10,11,12,13,14,15,2018. Course shows how to edit digital video in a patient, step by step style. Also suitable for goPro
Tuition is run in Newbury, Berkshire, within easy reach of London, Hampshire, Oxon, Wiltshire, Middlesex, Hertfordshire, Surrey, (within 1hr from London). We also receive attendees from further afield - Kent, Essex, Bedfordshire, Gloucs, Dorset, Somerset, Devon, Cornwall and South Wales. Other courses for sony vegas, corel videostudio, magix movie edit, avid/pinnacle studio, cyberlink powerdirector etc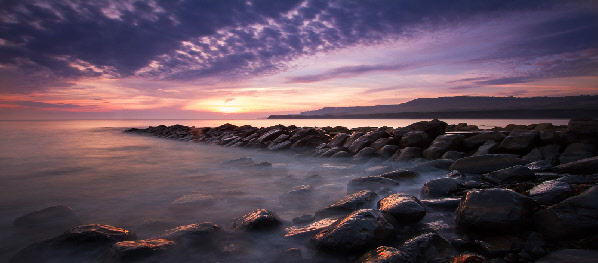 "Dear Mark
A massive thank you for a very interesting and informative Lightroom CC introductory course. You really listened to my past Photoshop and computer experience and took me through exactly what I wanted to achieve in a delightfully relaxed manner. I am sure I'll be back to you in due course to learn more advanced techniques" Tony L, Wiltshire, Recent attendee
Attended Lightroom (2 courses) & Photoshop Course. Photo above courtesy Tony L, Wiltshire (2 courses)
"Hi Mark
Just want to thank you so much for the superb 1:1 course on using DSLR for video on Tuesday. As an experienced videographer I was not sure about how much benefit I would get but I must say that I learned so much from you on the day and you have inspired me to go out and maximise all the hints and tips you gave me. I must add that they way you explained the Exposure Triangle with your own graphic was a revelation to me. I admit I had struggled for many years to truly understand this but the way you showed me means I now fully understand it completely. Also the demos and practical work on focusing was superb.
I hope that we may be able to do a follow up course soon"
Colin L, Buckinghamshire, recent attendee (Video Dslr course)
"Dear Mark,
John is very happy with the video of the bees! In turn, I thank you for a most enjoyable day yesterday. I was very lucky to unexpectedly have the tutoring to myself and I learned so much. Excellent pace with plenty of time for me to ask questions, think things through and produce a video of reasonable quality. I would very much like to take another course to refine my actual videoing skills.
Please do put this on your website. Do let me know when you might run a video dslr course"
Eleanor C, Hampshire, recent attendee (Video Editing Course)
Photo courtesy Lightroom course attendee Tony (see feedback below)

Our Adobe Photoshop™ Photoshop Elements editing course covers Adobe Photoshop all versions inc cs3,cs4,cs5,cs6,cc,cc2014,15,2017 & Photoshop Elements inc 3,4,5,6, 7, 8, 9, 10,11,12,13,14,15,2018
Our Adobe Lightroom™ training course covers each stage of your workflow with a patient, methodical approach. Suitable for all Lightroom versions 1,2,3,4,5, 6, cc,2014, 2015, Classic, CC cloud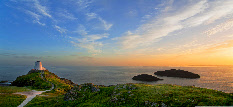 Photo courtesy previous attendee Tony, Wiltshire
Courses available
Adobe Photoshop/Elements Course

Adobe Premiere Elements Course

Adobe Lightroom Course

Adobe InDesign Course

Affinity Photo Course

Corel Video Studio, Vegas, Magix

Patient Friendly Tuition

Group or One-to-One options

Suitable for work or Leisure
Hi Mark
"Mark is a great teacher - his personality was lovely - he levelled with me about the topic and did not talk down to me because I didn't know things. He gave me a great overview with some detailed tips on how to organise Lightroom and how to use the develop section as well and I am looking forward to putting these skills into practice"
Lottie F, RE Oxfordshire, recent attendee (Lightroom Course)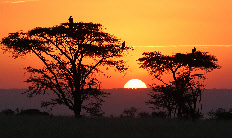 Photo courtesy previous attendee Jackie, Dorset
Hi Mark
"I can throughly recommend the one-to-one Lightroom course - It meant I could ask questions as and when I wanted and cover the specific topics I needed help with. Mark was very patient and in one day I learnt a lot, which I hope I can now put in to practice"
Jackie T, Dorset, recent attendee (Lightroom Course)